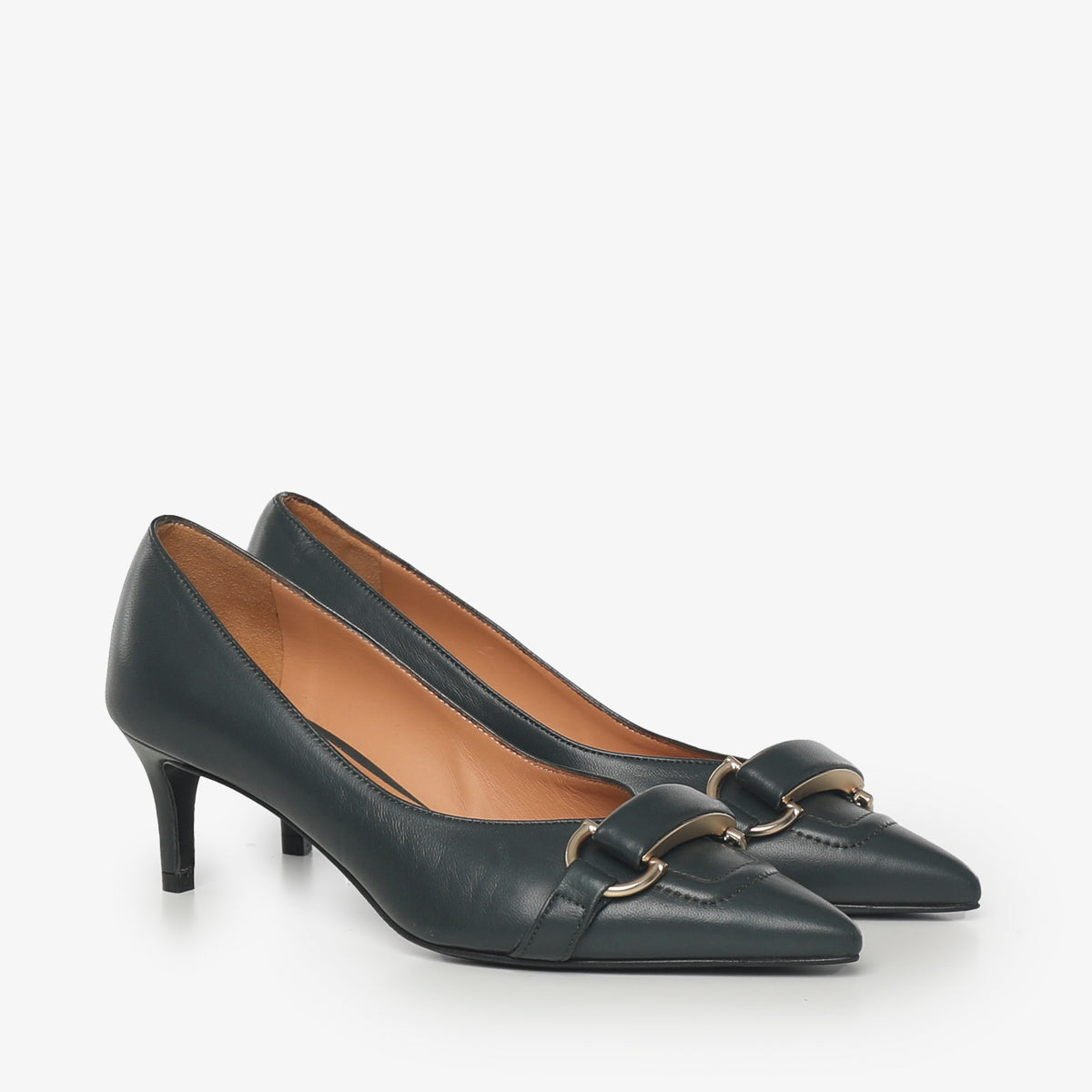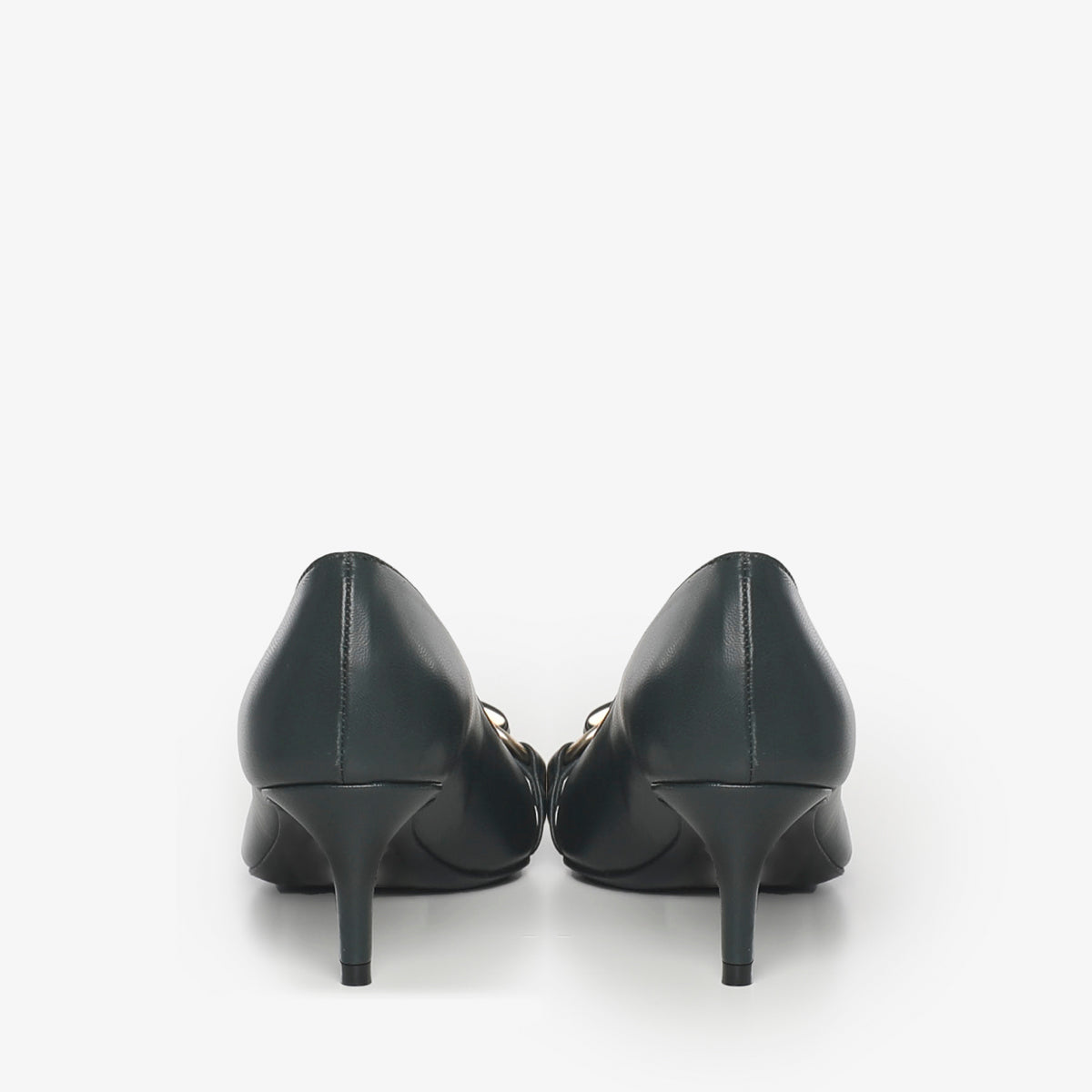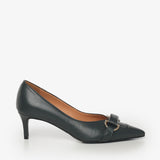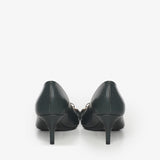 Item is in stock
Hurry! Low inventory
Item is out of stock
Item is unavailable
FAQs

Payment methods

Orders can be paid by credit card , Postepay, Paypal , cash on delivery . We accept payments from national and international cards from major banking institutions.





Shipping cost

For most orders over € 49.90, shipping is free .
Shipping methods and times

Shipping

Our shipments are made with the best couriers on the national territory. Delivery time is usually 2-5 days.

N.B. Each of our products is handcrafted and is made with care after your order.

We reserve for this a few more days before the evasion.

Tracking

As soon as the order is processed you will receive an email with all the data about the shipment.

You will also find a code that will allow you to track in real time where your new purchase is

Assistance

For any problem you can contact us through social media, through our institutional email or by calling our office.

We will be happy to offer you assistance, advice and answer all your questions.
Who we are


NOA Woman Shoes is a brand born in 2009 from the experience in the footwear sector that has been handed down for three generations, and has grown steadily since then. Today it is an important industrial reality in the women's footwear sector, it has its headquarters in the heart of the Neapolitan hinterland


The production was born from the first moment aimed at a female audience, towards which it has always shown a particular predisposition. Constantly monitoring the evolution of fashion trends in the footwear sector have allowed the company to expand its market both nationally and internationally, increasing production and exports even in times of crisis.




The NOA brand creates collections characterized by sublime craftsmanship and constant stylistic research, also helping to anticipate national and international trends. The company philosophy is to create models and collections that keep their charm intact by escaping the transience of fashionism, but creating exclusive models for the most demanding women without renouncing the comfort and quality of Made in Italy.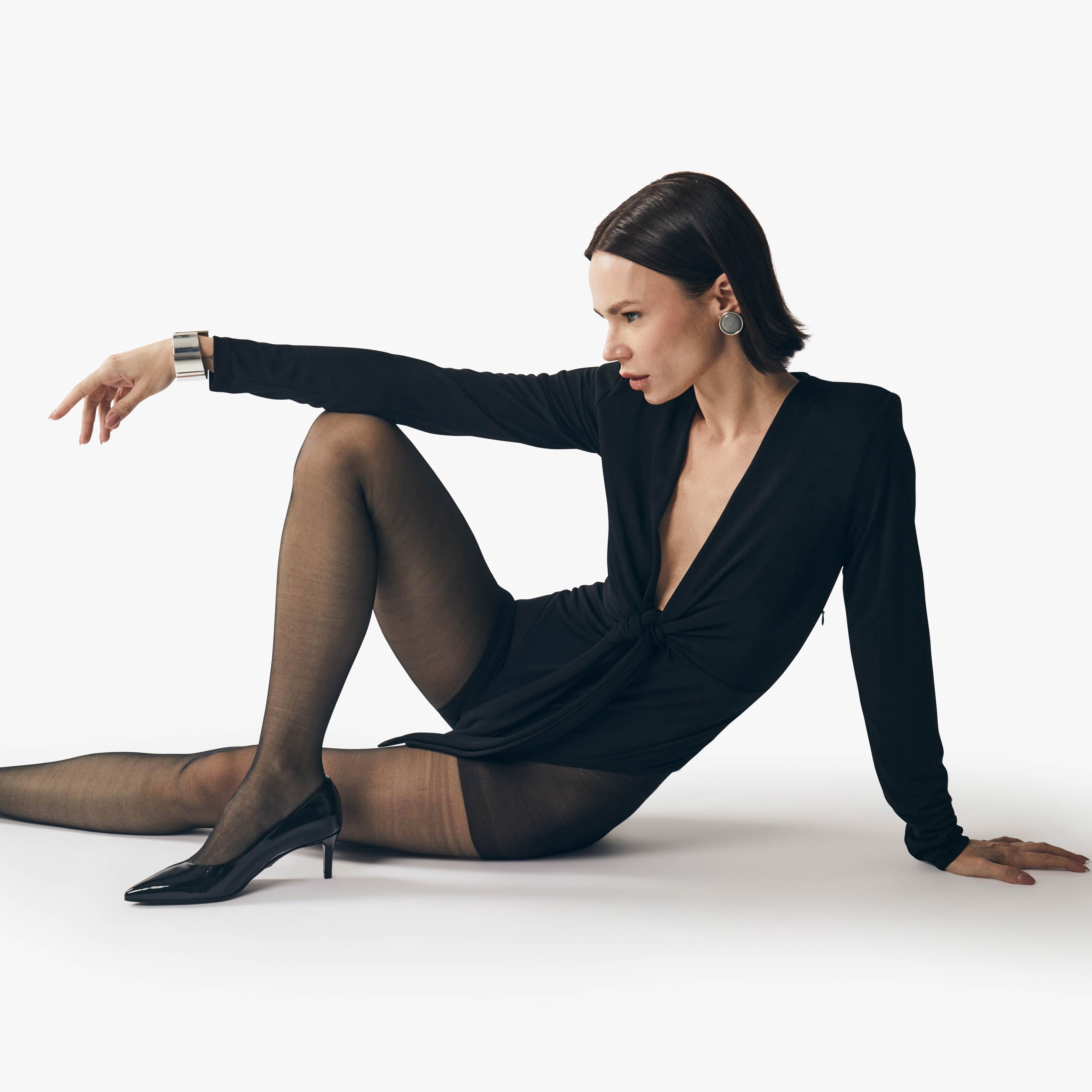 Craftsmanship and raw materials
Excellent quality
Each of our shoes is worked by expert shoemakers down to the smallest detail.

Nothing is left to chance.

A team of experts checks the product before it is shipped.
High fashion
Be part of an elite
We create collections characterized by sublime craftsmanship and constant stylistic research with an eye to new trends.

With Noa you become part of a community that loves fashion and is fascinated by it.